EuroLife is a leading Overseas Education Consultant that has assisted students in studying abroad at reputed Institutions in the USA, UK, Australia, New Zealand, Canada, Germany, Singapore, and more. With decades of experience and expertise under its belt, GeeBee has also assisted a student with their Coaching for GRE, GMAT, IELTS, TOEFL & SAT. A solution-oriented company, which specializes in tailoring career pathways to suit individual profiles within any constraints that may prevail, EuroLife has time again proven to be the best choice for students wanting to pursue studies abroad.
Thank you for reading this post, don't forget to subscribe!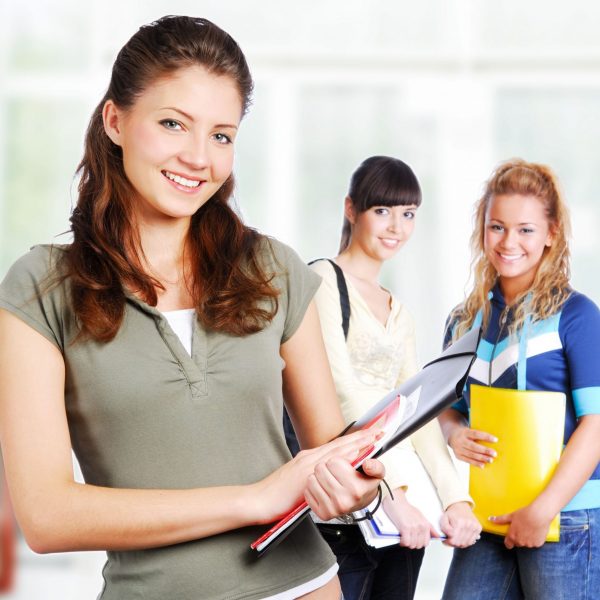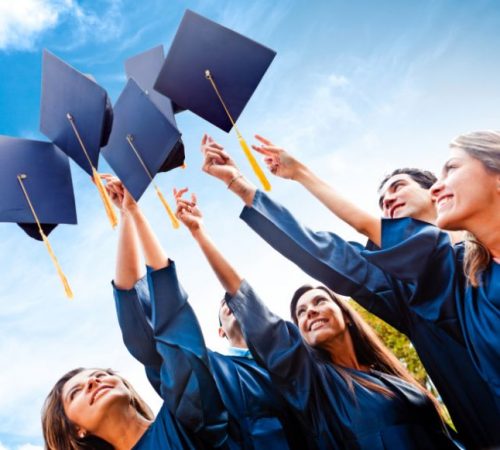 Cutting Edge Counseling for Studies Abroad
Selection of Universities & Programs
Pre – Application Process & Admission Formalities
Preparation of Documents
Coaching for highly competitive Tests such as GRE / GMAT / IELTS / TOEFL / SAT
Availing Scholarships
Acquiring Financial Aid
Visa Counseling
Pre – Departure Counseling
Travel Arrangements
Entrance Exams to Study Abroad
IELTS is the most common English test in the world for higher education and overseas immigration. It continues the significant role that IELTS has long played in language and abroad studies at all the English speaking countries. IELTS is jointly owned by the British Council, IDP Australia and Cambridge English Language Assessment, across more than 1000 locations around 140 countries.Studium Group offers intensive and comprehensive training services to people aspiring to obtain an acceptable score in IELTS. We have professional, experienced and trained teachers for IELTS Coaching.
TOEFL is a standardized test of English proficiency skills that measures English language abilities in listening, reading, writing and speaking areas. Candidates wishing to study at a degree or graduate level are expected to take the TOEFL to show their English skills. The exam is offered 30-40 times a year and is approved in Australia, New Zealand, the UK and Canada by all institutions in the USA & some institutions.
The TOEFL iBT lasts about four and a half hours and is taken absolutely online. The score is from 120 and is valid for two years.
SAT test syllabus contains courses that have been learned by the students in their school over the years. And if you're successful at school studies, you shouldn't face any SAT Syllabus-preparing difficulties. SAT Exams have two types: SAT General Test and SAT Subject Test.
The SAT is a 3-hour test which measures, 1) Reading and Writing based on facts, and 2) reasoning skills in math. The SAT also has an optional 50 minute Essay writing section. The score for Evidenced-based Reading and Math will be measured on a scale of 800 points making a total of 1600 points each. The ranking for an essay varies from 2-8 points.
GMAT or Graduate Management Admission Test is a world-renowned entrance exam for students seeking to be enrolled in graduate management programs at management higher education institutions worldwide.
The GMAT is designed to assist graduate business schools in evaluating candidates' qualifications for advanced business and management research. More than 3,000 graduate management programs worldwide use GMAT scores and selected Indian B-Schools also accept GMAT scores
The Graduate Record Examination (GRE) is a standardized test that evaluates the verbal, mathematical and analytical writing skills of students intending to study abroad. The exam aims to assist Graduate Schools in determining the capacity for advanced study in applicants.
GRE test is required for those applicants who wish to pursue admission to graduate programs primarily in the fields of engineering and science at educational institutions in the United States.
PTE Academic is a computer-based English-language academic test targeted at non-native English speakers who wish to study abroad in English speaking countries. PTE test measures the reading, writing, listening and speaking skills.
Questions mostly evaluate two skills at same time, such as listening and speaking, or reading and speaking. The entire test is conducted in a single session, lasting 3 hours, and is taken in a safe test area, sitting at a computer.